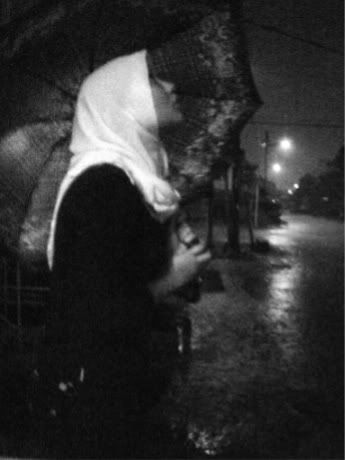 My Template works best
on Mozilla Firefox and
Google Chrome, sorry :)
Back to Home
«
»
PS;
did i mention that i'm currently home ? yeah i'm home. SHAH ALAM :)
just for the week, while waiting for my next paper.
i actually feel like shedding tears when i come to realised how much i miss this place called home. along actually showed how he really missed me.
he started babbling about how pretty i am and how cute his sister is. and i'm not saying that it's a bad thing either :D if you know what i mean ;) haha
but when he started bringing up how i deserve a much better guy than YOU-KNOW-WHO (do i really have to mention? hem.. *thinking* nah its unnecessary) so anyway, back to my point,
when he started mentioning how i deserve a much better man to appreciate how beautiful i am, he just slightly throwed me from the sky high -__-'
i mean, why can't he just stop at pretty and cute :(
sigh -___-'
ALONG ALONG.
oh yeah, like i said before, i'm still new with these blogskin. so i'm still editing it.
please bare with me ok ? :)
and yes, i miss blogging very much :)
pss; sometimes, i just can't go on. *tears*
FASYA
xoxo
Labels: blogging, famiglia, random, uitm life
Thursday, October 28, 2010 5:46 AM
Posted by — Fasya Ibrahim.