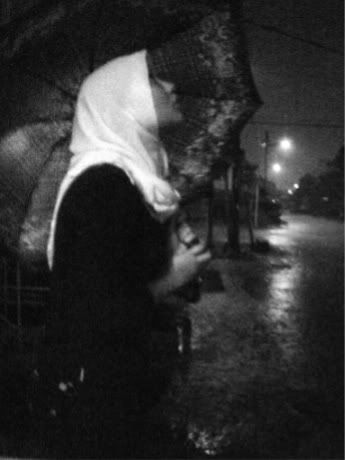 My Template works best
on Mozilla Firefox and
Google Chrome, sorry :)
Back to Home
«
»
Oh SOME MENS
ps; i'm not in a good in mood. don't read if you don't dare.
I'M WARNING YOU.
YOU'LL GET HURT.
still stubborn ?
don't say i told you so :|
this is wrong.
it wasn't done like only today.
it was told from last week.
at times like this, i scream for my own car and having my license.
the best part, friends aren't even helping at all.
to make things worst, i have tons of annoying people all around me.
get lost you A**HOLE.
when i say no, I MEAN IT.
and when i say never, DON'T YOU EVEN DARE TO BEG.
it's one thing to be taken advantage of.
but using me for you own personal reason,
YOU'VE CROSSED THE LINE BI***.
fuck.
what is it with you people ?
you think i'm some kind of love matchmaker ?
"ada perempuan cute and single tak untuk hook dgn abg?"


EFFING TUT man.


even my brothers doesn't do this to me.
they joke, and i accept.
but you helpless, desperate MENS need to get out of you're stupid shells and get your ass to do it YOURSELF.

no, i don't like to hook people up.
and i don't hook up.
got a problem ?
well GET LOST.

ah, paramore :)
music to my ears.
it ease my stress alil *smile calmly*

*inhale... fuh.. exhale*



SORRY

*smiling sheepishly*


so with that out of my way,
you have now understand me alil bit more ;)

sorry i used harsh words :/
its been awhile since i even sweared X)

i'm clean you know :D



i'm still not sure if i could go to rock climbing tomorrow.
i reeeeeally dont know how the plan goes.
fuck.
i hate my brothers.
arghh opps :X

sorry, i've been meaning to say that from last monday -__-'

i mean, like what the gucci ?
he cares about his girlfriends more than his family.
he could left me all smelly waiting for him all day long with no clothes to change into just because he wants to go DATING HIS EFFING GIRLFRIEND.
and i swear to you, I HATE HIS GIRLFRIEND.
X(

hah kau. aku dah ckp.
aku masih marah.
nak baca lagi ?



tak payah, dah habeh dah pun.
malas nak kutuk.
rasa geram nak lepas tu, kene tahan je.
sebab ada budak2 kecik baca blog :P




no, i don't really love my brothers.
why would i love a person who only does something because he wants something in return ?
and he doesn't even freaking care about his family members ?


I CAN'T WAIT TO GO TO MELAKA.
i'll show you bozos what i am made off X)




arghh out out out.
papai.
sebelum apa2 lagi kuar :)





fasya ! be strong !




hoping for a miracle happen.


FASYA


xoxo




Labels: factaboutfasya, famiglia, my voice, what i think
Tuesday, December 22, 2009 10:30 PM
Posted by — Fasya Ibrahim.