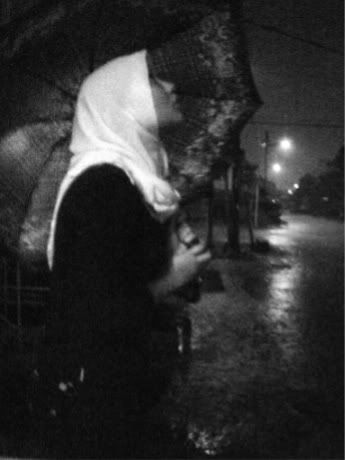 My Template works best
on Mozilla Firefox and
Google Chrome, sorry :)
Back to Home
«
»
i am good in being bad
gjie,
i am pissed off at you.
NOKTAH.
they can take away internet from me,
but they can never stop me from playing ps.
and i mean NEVER.
hide it? i'll throw tantrum like a hurricane plus earth quake happening in this house.
heh, yes
damn you, i made the decision to take STPM
so why do have to be so effing party pooper in my life.
damn you.
even if you are my brother, you're a pain in the ass.
tau la dpt score high last sem.
MAMA SMPI SALUTE KAN?
hebat nya
dgn aku pun dh x nk pandang kan?
terima kasih ANGAH.
awak mmg ABG YG 'TERBAIK'
thankyou bear bear.
you made me smile for today.
seriously, i felt so * up today
with the plans being cancelled, and the internet problems.
and then big bro trying to act like they love you
when they just enjoy seeing us suffering.
it seriously sucks.
and i was sooooooooo excited to move the grand komputer to my room,
all of sudden everything falls apart.
TOOOT man.
but no worries.
i'm gonna save my money.
and we'll see.
heh ABG POYO.
pfft, abg x guna,
ape yg dier tau? dier pndi guna ADIK dier utk kepuasan sendiri.
jgn harap aku bagi kau jumpa gjie lagi.
HAH KAU
abg TAK SEDAR DIRI
oh yeah can i ask you guys one question,
does it annoys you when you are having your lunch dinner or just hanging out at a restourant and some kid just comes to your table and ask for donation?
next post; MINTA sedekah
*coming soon*
notes;
- i had a BIG nostalgic moment when i was clearing my stuff just now.
SO MANY MEMORIES.
and so many words that was easily said, but neer could be done.
for once, i realised that YOU ARE A BIG FAT LIAR.
- the people who i asked few days ago, going to sunway on tuesdays my friends.
so BE THERE, or be square :
lol
ps; "
I used to think you were my everything, unfortunately to you, i was nothing
. "
~thegirlwhoscreamed at the top of her lungs, yet nobody could hear her
Labels: a scoop from the busy-ness
Sunday, June 7, 2009 11:18 PM
Posted by — Fasya Ibrahim.