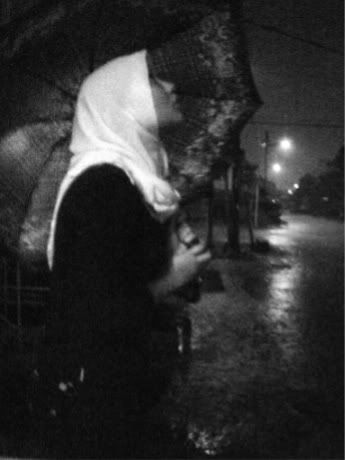 My Template works best
on Mozilla Firefox and
Google Chrome, sorry :)
Back to Home
«
»
Hoedown Throwdown; lets dance!

i did promised didn't i :)

well i was kinda embrassed to do it all alone. so i asked my bffl to dance with me.
she's a better dancer than i am, i swear -__-"

i'm kinda thinking of making a FULL video.
so, anybody who is free and in the mood of making a video dance?

i already have the idea for the video and the choreography, so anybody?

the video will be like plenty of people of dancing to this song and funny acts will be include.
it will be so much fun!

seriously, i'm in the mood for director, singing, dancing, strumming and editing right now!

my mind feels like its gonna blow up because of too many ideas explosion in so many way -__-"


oh yeah, anything different about my blog? wee :D




notes;


-sushi kings always makes me smile :D

while in the car.
daddy: " asal masam ni? "

dlm hati marah sebab semua nk mkn kenny rogers :(

after finishing salmon steak at sushi king.
daddy: " nape alang senyum2 ni? oh baru skrg nk senyum"
semua gelak :D




-you are SOOOO BAD IN BEING A GOOD FRIEND, my 'friend'




- haha lawak ' bestfriend' LIVES till this very day. haha
just like old time, or shud i say last year -_-"




- so i love miley cyrus's songs, you have a problem? :)




- trust me, the bad guy will never be ME :)
no sir, NO I WILL NEVER BE BLAMED AGAIN, NOT ANYMORE.




- you'll regret. thats all i've got to say you.




- i hate you, eventhough you are my brother. i swear to god, i DO.





ps; "

SHUT UP, you talk too much.

"

~thegirlwhoisgettingstronger
FARAH SYAFIQAH

is bringing sexyback babeh ;)

Labels: 100 wonders of fasya's world
Sunday, June 28, 2009 11:34 PM
Posted by — Fasya Ibrahim.