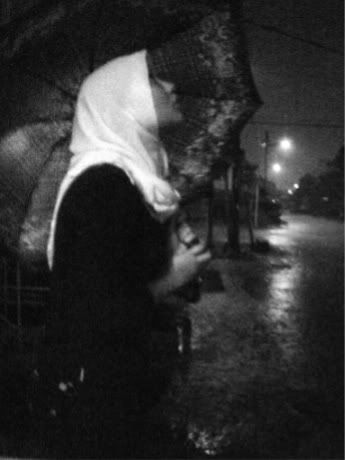 My Template works best
on Mozilla Firefox and
Google Chrome, sorry :)
Back to Home
«
»
Constantly
I keep telling myself 'Do not hurt the ones you love'
But again, without my own self concious, I would end up doing it.
Its just.. knowing that I hurt them, just makes me weak.
At some point, I'm about to just run off and disappear from this world.
Oh yeah, apparently because I can't win any arguments with anyone because I will always give up, I end up putting all the blames on me. and thats when things haunt me down until I breakdown for good.
Huh...
God, You trust me too much. This pain, is just too much for me to handle. Pls... You know me better than myself. I just really need to smile without having so much pain in my heart.
ps; I'm sorry...
Labels: ramadhan/raya, sadness
Saturday, July 21, 2012 12:49 PM
Posted by — Fasya Ibrahim.