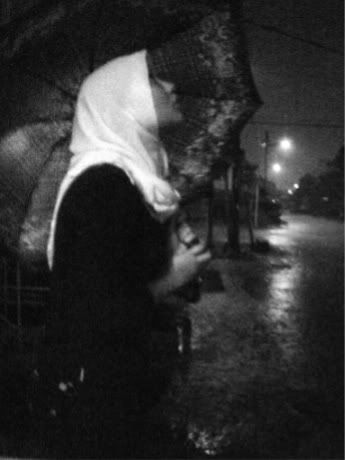 My Template works best
on Mozilla Firefox and
Google Chrome, sorry :)
Back to Home
«
»
A fool
Right now, I just wish that you were here. Regardless you dont understand how I feel, regardless with your stupidity to criticise my stupidity, I just want you right here by my side. Cause I miss you.
I deeply aching, missing you.
Oh God. If this is one of those times when I feel like I'm giving up in life, well maybe I am.
Huh... I just feel like shutting my whole world and disappear.
I just want to disappear..
I just need to getaway and to find my peace.
My way back. Cause I'm lost.
God, I'm lost.
I'm sorry...
Labels: sadness
Friday, April 27, 2012 5:49 AM
Posted by — Fasya Ibrahim.