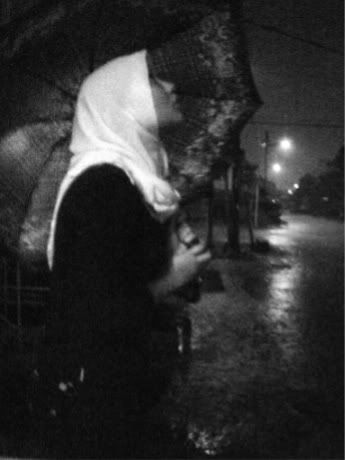 My Template works best
on Mozilla Firefox and
Google Chrome, sorry :)
Back to Home
«
»
363th !
i have been studying at UiTM Lendu for almost one month and 2 weeks.
alot has happened during that time.
even words can't explain how bumpy the road i had to faced just to be here right now writing this blog.

one thing for sure...

CNY IS NEAR EVERYBAAAADAAAAY :D

i could have gone home today
i could.
since i was given an exception to not go to my 10:30 am class :D
something you will never understand ;)


but seriously, i can go back hme and wrap in my favie blanket.
my own bed, and hugging my family whom i miss the most ! :D

FWB, will you be home this friday ?
heh, maybe not -__-'




aaaaaanyway,
i'm coming home everybody.
one week of holiday is all i need now.

i have been skipping classes and laying on my bed hoping the time would pass quicker so that i could go home :)

well, it was unintentionally !

i overslept !
so i missed my class -__-'

don't worry, i've already topup everything that i missed.
well almost. LOL




:D

home here i come !!

ps; most of my friends said that i look stressed these days.
aimi is worried if i have problems with my classmates.

it's nothing people.
i just want to go home badly.
thats all.

running around everyday is fun, but i need rest too sometime.
energy has to be topup too ya know ? :D


though i will miss all the friends i made here.
good or bad, you guys had stood by me :)


love you guys loads ! :D






pss; FWB, i want to see you.
seriously.
i can't stand this pain.
i need HUGS :(




somewhere i belong - linkin park


FASYA


xoxo
Labels: friends, holiday, uitm life
Thursday, February 11, 2010 5:34 AM
Posted by — Fasya Ibrahim.