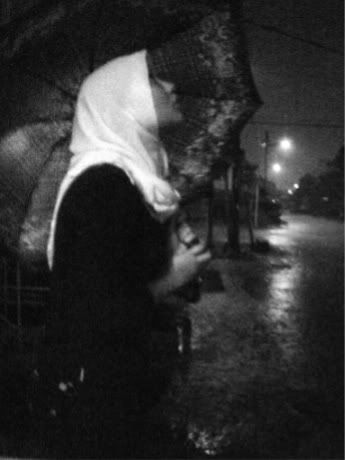 My Template works best
on Mozilla Firefox and
Google Chrome, sorry :)
Back to Home
«
»
There's So Many Birds and There's A Plane ! :D
the weather here is very sunny yet i love the wind :)


*enjoying the wind slapping my face and hair*



i wish i could stay at this part right here for whole day.
unfortunately, my battery is almost dead.
oh well.

i spent one hour checking my facebook, myspace and youtubing.
like OH EM GEE i miss youtube so much -___-'
and i mean it. seriously .__.

damn !!!

*the wind is blowing again ~~~*


seriously, i don't want to move my butt at all.
biarlah la laptop ni mati kat sini.
tsk

why why why ?

i just found out that the microsoft word that is installed in my laptop is a trial version and it only works for 60 days. so now it is locked.
how the heck i'm going to do my work if my microsoft word is not working ?
pffft

hah.. thankgod the wind is accompanying me right now :)
ease my stress for awhile -_-'


you want to see the view from where i sit right now ?



its nice actually :)
with the wind and all.
i'm too lazy to go back to the room and take my cam so i just snap with my phone :)

oh currently at tun fatimah's block.
i slept over farhah's room for the weekend cause her room mate went home.
so i've been spending time with her :)

thats the least i could do to make it up to her -__-'
more details on that later.
HUGE STORY haha :D


anyway, back to the room again.
the batteries will only stay on for 20 minutes. tsk -_-'

i hope my room mate is not mad at me -__-'
actually i hope the whole tun putih isn't mad at me -_-'
i'm actually backstabbing them for enjoying my time here at tun fatimah's block :D
haha


ok ok. enough with chit chats.
toodles ;)


ps; fazra, i know there's one more left.
i'll do it once i'm home ok.
cause the upload thingy is soooo lame -__-'
it took me long enough to post the picture above.
lol exaggerating -_-'
well it wasn't that long, but i had to wait :(
LOL


i don't want to miss a thing - aerosmith


FASYA


xoxo
Labels: 100 wonders of fasya's world, factaboutfasya, random, uitm life, views
Sunday, January 31, 2010 4:30 PM
Posted by — Fasya Ibrahim.