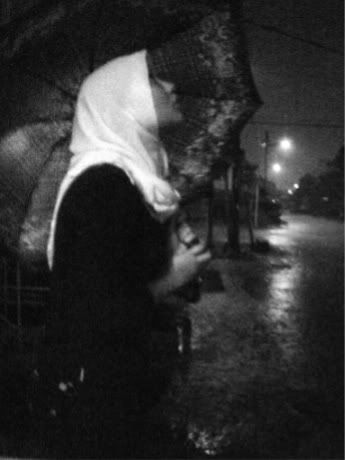 My Template works best
on Mozilla Firefox and
Google Chrome, sorry :)
Back to Home
«
»
taggy by fazra :D
NOTES : SHAHRIL cancel kan jamming. sape baca last post, you would know HOW DEPRESS i am.
damn EFFING VALENTINE! i HATE YOU.
ok sudah2, xyah nk cite ape jdi. i don't wanna make myself like crappy TUT and TUT
well i'm already a BITCH. so i wouldn't mind.
YES, i'm a BITCH. got a problem with that?
i don't know WHO u are, but i REMEMBER someone told me, KEGEDIKAN is LOVE. so SHUT UR CRAP.
FYI, mcm aku ckp dulu, IBU BAPA aku yg kaya la BONGEK. klu diorg kaya pon, ape masalah kau??? so aku nk keje, terkutuk sgt ke? ada aku jual body aku ke?? sialan punya LAKI.
maaf klu kaum lelaki terasa tpi terlalu RAMAI SGT LAKI BODOH dlm dunia. nasib baik x pupus lagi laki yg BIJAK DAN PANDAI.
ey? aku ni...tersasul plak -_-"
um MOVING ON
got a TAGGY FROM FAZRA COMEL :D
again,
DAKU BANGGA dan terharu
:)
Rules and Regulation ;


1. Copy paste award at your blog once you got it.
2. make an entry as if this is like A GRAMMY award :D
3. Tag 5 other blogger
4. NEVER break the chain, pls.




i would like to give this out to;


nasquin

tini

NUHA!! :D

syyrul

zaki

kak huda

najwa

sara



you guys have the rockest blog
seriously
i never stop reading
i'm your BIGGEST fan :)
Labels: tags
Sunday, February 15, 2009 7:59 PM
Posted by — Fasya Ibrahim.