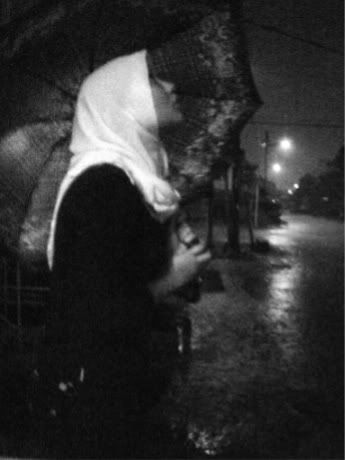 My Template works best
on Mozilla Firefox and
Google Chrome, sorry :)
Back to Home
«
»
starz lg
i swear to GOD
i dunno what to POST
not that i dun have anything
there's ALOT
i'm really just too depressed and BLUR -_-"
DUDES AND DUDETTES
GIVE ME A TOPIC WILL CHA? haha
new
fact
aboutfasya; she is not into entertainment life but SERIOUSLY
i cud do a MUCH BETTER criticizing than HATTAN
you're an ASS
for the first time, i'm on the same page with AJAI
bahaha
pelik kan?
tibe2 je ckp mcm diorg ni sahabat aku plak XD
i mean cmon
sape tgk starz lg td?
sape menang?
cause i didn't watch it till the end of it
cause why?
i HATE IT
the ending wud be the same u know
its just the same case like AF, sorry to AF fans
everything is not FOR REAL
u put a show
and then u ask for the contestants to be voted by the audiences
i swear to u, ppl these days go for LOOK
yeah, u heard me
LOOKS ARE SO IMPORTANT THESE DAYS
well SCREW YOU PEOPLE
a face doesn't deserve a SALUTE
unless they have a GREAT TALENT
and has anybody told cassie when she make up like that tonite, she looks like mulan jameela
well at least to me 0_0
oh
btw, i'm just saying this out of a blue
:D
and its not like i HATE IT
i'm just not into it
but i'm blaming kak iqa * if u guys remember, she's the daughter of my mum's friend*
for making me more INTO KOREAN entertainment -_-"
not that i hate it :D
so anyway, SYANA BEAUTY SALON had their officially opening ceremony today
long story short, PROMOTE PROMOTE :D
i'm kinda blur rite now -_-"
told cha i'm clueless of what to post
i'll let this post hanging
u wanna criticize me?
go ahead,
i'm happy ur wasting ur time on me :D
notes;
- fakers? they don't deserve to live in MY WORLD. haters? they ain't worth my time to waste. liars? heh, one word. karma. and BOY, i can't wait for that day! i can't wish u bad things, cause it's bad luck to me. so i'm just gonna let ALLAH do what HE does :)
- crazy people don't like to be called crazy. crazy people doesn't admit that they're crazy. crazy people are still HUMAN.
ps: "
i used to respect u, i loved u too much. i still love you. but my love for you, is just DEEP but MEANINGLESS

.
"
~honesty is hard to find

Labels: my voice
Monday, February 23, 2009 1:15 AM
Posted by — Fasya Ibrahim.