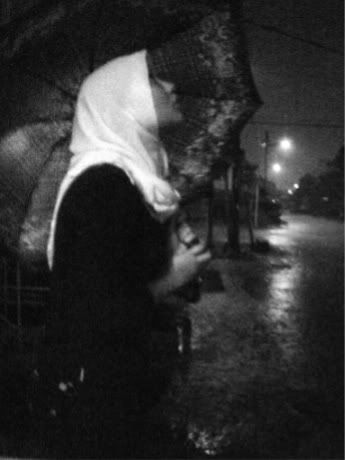 My Template works best
on Mozilla Firefox and
Google Chrome, sorry :)
Back to Home
«
»
i'm the first follower at ATOK's 100 :D
woot woot!
sungguh bangga mendapat ni
dh la nombor satu plak! :D
tak pernah dpt nomber satu dlm hidup!
haha XD
well, actually dua kali je, tpi tu pun kt dlm kelas and it was when i was Year 2 and Year 3 :D
tpi kt dlm dunia luar atau len2 x pernah :D
example,
i am No 3 in My sibling :)
i am not number one in ANYONE's HEART
oh ape? ada org jerit la
sape tu?
oh sorry jojot!!!
i nombor satu dlm hati u ek?
alamak
sorry sorry! haha x prasan XD
so yeah xnk membebel byk sebab dh lama sgt x blogging
:D
atok ku syg!!
nenek ucap kan makasih byk2 :D
haha
shoutout;
bila nk dtg umah ni? :/
amirul afiq ( bukan miyo ) dh buat date dgn i ni haha
kitorg dh set nk men lagu ape
hang, bila lagi?
and ckp kt redwan gedik tu
klu nk blaja men piano, dtg umah
x yah nk menggedik lagi XD
daus lawyer ku! :(
janji TETAP janji
:(
jumpe pon x
and miyo!!!! waa
ni yang xleh bla kesedihan melanda time ku gembira :(
ps; "
you seldomly forget these little things in life, but little did you know that those little things that has been making who you are TODAY
."
Labels: 100 wonders of fasya's world
Friday, February 27, 2009 2:44 AM
Posted by — Fasya Ibrahim.