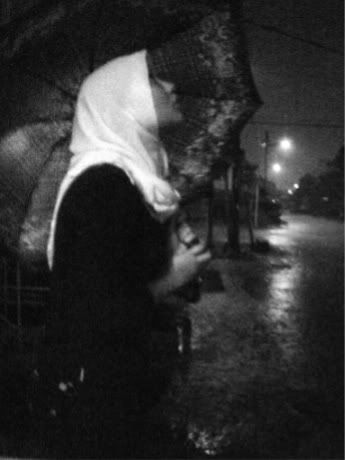 My Template works best
on Mozilla Firefox and
Google Chrome, sorry :)
Back to Home
«
»
Footloose
Does this mean I have to watch Footloose ? I've watched the trailer, it was that old cliche movie trying to save the old dance and stuffs.
erghh Well I did asked for an adventure this sem break. And I did promise myself to actually memorise any new steps and any kind of dance moves. I guess maybe this is.
Well then I have alot of work to do then. I've got three songs to get into shape.
Yeah the other two songs are frm School Gyrls. I recently found out about them from their feat with Wonder Girls, who would have thought I like their old single. And it had this awesome beat which makes it more easy to choreograph and follow some of their steps. Well then, off to bed and start the work out program ;)
ps; Thanx Jerel. Bogoshipuyo :)
Labels: love
Wednesday, April 11, 2012 2:27 AM
Posted by — Fasya Ibrahim.