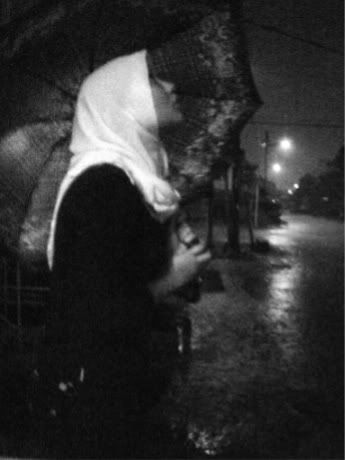 My Template works best
on Mozilla Firefox and
Google Chrome, sorry :)
Back to Home
«
»
Mirror Mirror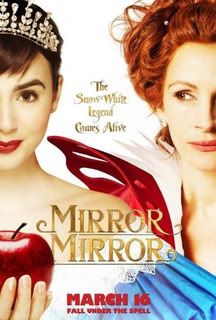 So last friday (night, yeah we dance on table top).
Ehem. As I was saying before I rudely interrupted myself :P
I went out with Queeny and Gjie, to release our tensions of staying in our house for 2 weeks without doing anything productive -_-
I think last minute plan turns out pretty well :D
Anyway, it has been from one fairy tale to another. What surprised me that there's two movies that decided to adopt from the same fairy tale. Which makes it quite confusing for some people to keep track.
But for me it's easy.
Mirror Mirror
is the Snow White version of non stop humour. Yes the Snow White also fights in this movie, but apparently it is not as serious as
Snow White and The Huntsman.
For Mirror Mirror, Imma give it 3.5 for the entertaining humour. The jokes were predictable yet thats what makes it funny. Especially the Dwarfs. And Julia Roberts doesnt look that evilish, but she's good in making people annoyed with her character.
The CG effect is so so. Conclusion; it is an entertaining movie for family view.
I suggest to those who love to watch movie with their whole family to watch this.
ps; can't wait for Snow White and The Huntsman in June.
Labels: movie
Sunday, April 15, 2012 1:05 AM
Posted by — Fasya Ibrahim.