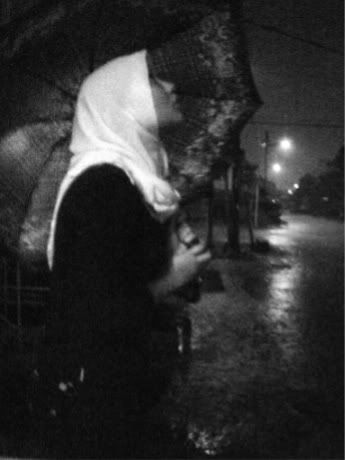 My Template works best
on Mozilla Firefox and
Google Chrome, sorry :)
Back to Home
«
»
i'm BACK
yey!!!!!
i officially declared my phne line is bak on track! XD
last saturday ( was it saturday? or was it friday? zaki!!! i forgot! 0,0 )
oh jap! i remember, it was friday. yup the day that i feel so BUMMED. i want to swear but nah.. i'm just wasting my time. haha
ok cop cop! bak to my main point.
last friday, had this WAY bizarre lightning. thank god i already close the adsl modem but didn't realize it affected our phone line. so for the whole 3 days we were out of line. so no INTERNET.
ok i said this like loads of time to u zaki but trust me. even my bro said the same thing. LIFE IS SO BORING without
internet. haha
its just boring. its not that i'm dying of it anyway. i spent the whole 3 days playing ddr and

PERSONA 3

. i swear to u. this game is undescribable!

damn!!!! even my bros were so into it when i was playing XD


thank you akira emiya


hope ur satisfied with dat :D
well talk later, i'm hungry!
:D

toodles!

notes; izzat kate my hair looks like mitsuru. i'll take dat as a compliment :D haha


fasya telah bertuka menjadi sengal
GAMES :D
ps; jojot!!! i miss u :D
ira! happy one monthiversary with put! :D
and atok notty! pikir yg bukan2 haha :D
miss u guys lorh... biler nk hangout betul2 :(
Labels: happy moments
Monday, January 12, 2009 10:14 PM
Posted by — Fasya Ibrahim.