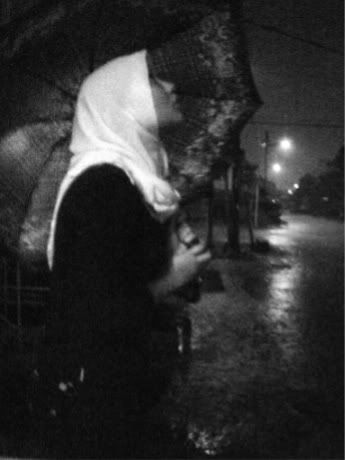 My Template works best
on Mozilla Firefox and
Google Chrome, sorry :)
Back to Home
«
»
Wo Aini
I just have to let you know, cause I don't say this much, but if I do, then at least I know I am doing my job as a friend. Cause frankly I haven't been a good friend lately -__-
But anyway back to my point, Aini, YOUR AWESOME.
I swear you are so good in making surprises. YOUR AMAZING in being a friend and you definitely are the greatest. Words can't even describe how great you've been treating me, farhah and the rest of the world.
I swear nothing tears you down. Cause you will always find your way back to happiness :)
Aini, WE'RE ALWAYS HERE. I appreciate everything you do to me. I love you.
And You are one of the people that God sent to me specifically to keep close cause you are 'SOMETHING'. So I shall keep you safely in my heart <3
ps; do tell me if i've been a bad friend :'(
BYE TAKE CARE AINI ! Dont let those adults work let you down and studies make you frown. For I WILL SAVE YOU! that is if I get to go back hehe :P call me ok !
LOVE YA !
Labels: friends
Saturday, November 19, 2011 4:33 AM
Posted by — Fasya Ibrahim.