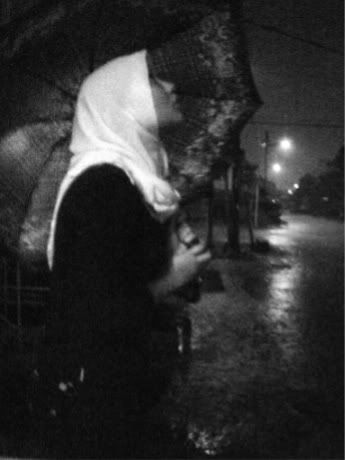 My Template works best
on Mozilla Firefox and
Google Chrome, sorry :)
Back to Home
«
»
Fairy Tail 2#
Ok, Episode 21 was really long ! It went on and the ending of it was at Episode 28 !
gosh, the pressure of me waiting for the ending and the tense of the battles.
well of course they will win in the end, but there were so many battles @_@
Each episode consist of approximately 25 minutes or so -____-'
My head is spinning around *,*
but the story is awesome that I can't get enough of it ! wah ! :D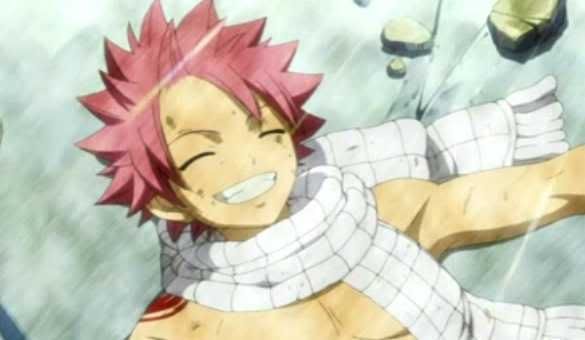 I WISH I WAS A FAIRY TAIL WIZARD :)
You see Natsu is like the guy who lights hopes in everyone's heart. No matter how bad the situation is, he will give these sparks inside of you making you believe that there's a way and you end up not giving up, no ?
:')
No matter how annoying, destructive and crazy he is, HE IS AWESOME ! :D
er right, otaku much -___-'
well I'm still waiting for episode 56.
and have I say that I LOVE FAIRY TAIL ?
if I haven't, I LOVE FAIRY TAIL!!!!!!
tak dapat beli kreko pun takpela :P
ps; I don't want these nightmares to haunt me again. Please, don't make cry again :'(
Fasya
xoxo
Labels: anime
Friday, November 26, 2010 10:22 AM
Posted by — Fasya Ibrahim.