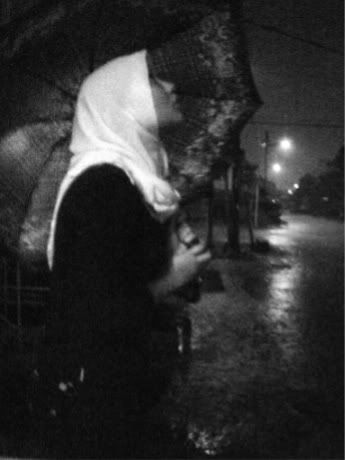 My Template works best
on Mozilla Firefox and
Google Chrome, sorry :)
Back to Home
«
»
CD/DVD



jojot, i want this :'(



it's no fun laughing alone and talking about suju with a big bang fan -_-"
yes, i'm talking about you aini :P

and nurul is starting to like beast 0_0'
hoi, jangan khianati ELF ar :D
haha

well, i am lucky :)
to have a cousin that is the same age as me.
minus the comparison that omma always do -_-"

actually, come to think of it, omma hasn't done that quite a while 0_0
ah, i've grown :)



why did it came out during fasting month :'(

please please, let it rain of money.
cause i want to watch this badly -_-"




daddy said this show is stupid.
but i find that this show always makes me laugh :D
just how i am laughing to another suju's ehb episode right now :D
err suju again -_-"

sabar fasya, one day you will have the complete seasons of the nanny.
only time is the barrier :)



did i mention that i want to go for rock climbing at seksyen 13?


haih -_-"
day by day, there's alot of thing that i want comes up ._.


oh monday, please come quicker.

um, on a second thought, never mind.
i want to finish my persona before i leave shah alam :)


recommend me a new game please?
cause i'm stuck again and again :)


oh oh and did i mention i want to buy the rock band whole set?
the microphone, the guitar and the drum.

seeeeee?

there's always something that i want

-_-"




now this is why i want it so badly :)

if jojot watches this video, i can imagine her squealing for my life X)

my harry pot-er 8)

haha :D



ps; i'm sorry.
it's not my fault that my cousin brain washed me with suju so that i wouldn't be so sad :)

BLAME THE PERSON WHO MADE ME STRESS in the first place
bahaha
yes i'm talking to you stup*d :D


korean fever makes me happy 8)


FASYA


xoxo

Saturday, November 14, 2009 2:07 AM
Posted by — Fasya Ibrahim.