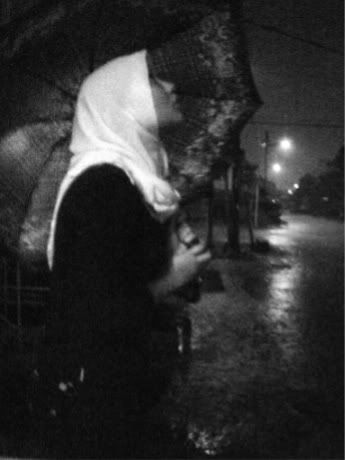 My Template works best
on Mozilla Firefox and
Google Chrome, sorry :)
Back to Home
«
»
After Masquerade Party; 18102009
talk less, pictures MORE :)

no matter how much i say this, i never get tired of saying it again.
i love you bitches :)



i still don't remember his name -_-"



lol :P



candid :)



do it only with your eyes ultimately ;)



and this was the last picture we took at uitm puncak perdana before we went home :(

and then before we went home, we did alil video of us singing, but no way we're gonna put it here ;)

again, we took the bus to sek2.
and then farhah's father picked us up and we went to PAS [

plaza alam sentral, PFFT

] to buy some farhah's laptop stuffs.







and thats that.
i kinda pretty mush focused on the good stuffs.
i mean much. ergh -_-"
well i'm kinda in a sad condition right now, so i'm not gonna make this post longer than it should be.

ps; girls, i need you here right now. i need hugs and kisses right now. i'm freaking sad and freaking need someone to hold on to.
no, scratch the last part.
i just need ur hugs and kisses.
i'm a big girl and strong, but i need your hugs and kisses :(

LOL

currently listening Rihanna - Cry
reporting,


ANDY


xoxo


Labels: 100 wonders of fasya's world, friends
Friday, October 30, 2009 4:11 PM
Posted by — Fasya Ibrahim.