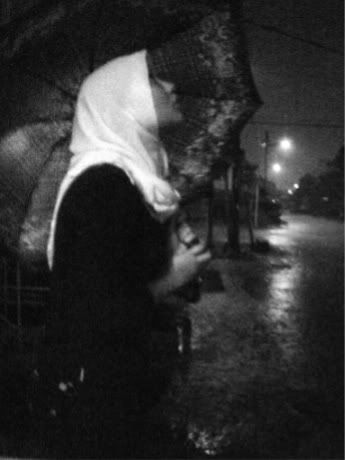 My Template works best
on Mozilla Firefox and
Google Chrome, sorry :)
Back to Home
«
»
Have Not : Movies
This is sad.
These are the movies that I haven't watch but really want to watch.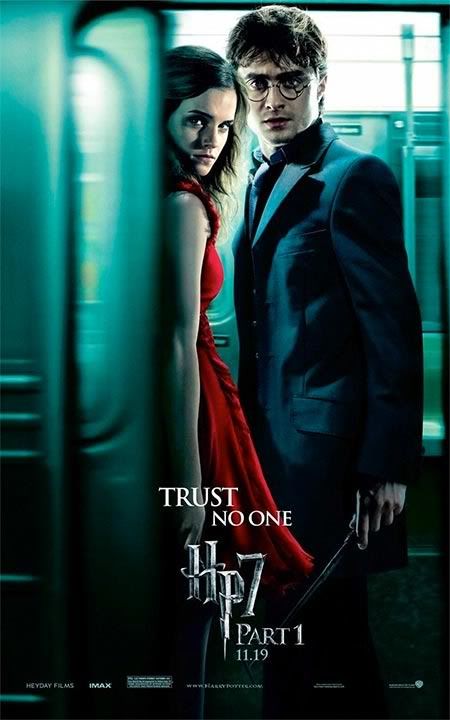 grr geram X(
sentap dengan jojot and nurul sebab diorg dah janji, tapi diorg pergi tanpa saya :(
sentap dgn nasquin sebab dia pergi tgk jugak tanpa saya. hmph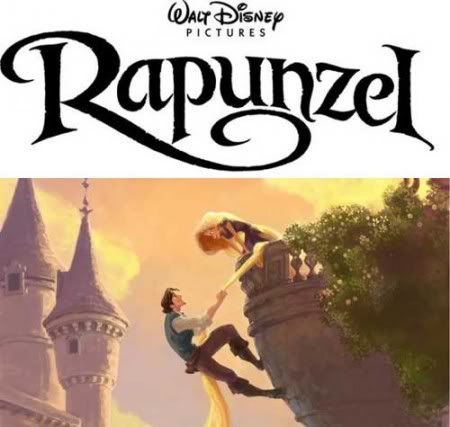 grr geram :(








and many more. but I kinda forgot. oh well :'(




Fasya




xoxo



Labels: movie
Wednesday, December 22, 2010 4:28 AM
Posted by — Fasya Ibrahim.