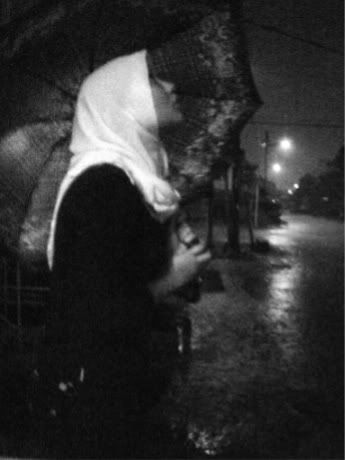 My Template works best
on Mozilla Firefox and
Google Chrome, sorry :)
Back to Home
«
»
Movies I Wanna See
November, I'm celebrating my birthday with many movies
From top to bottom. Happy Feet is back baby ;)
I don't know bout you but fluffy is still fluffy. So whether the story line is not as amusing as it was last time, I know there must be something spicy inside this movie.


Due to requests of the audience, DreamWork is finally making this movie work. The same old kitty cat cute funny jokes. Well I'm not really that excite but not to put anything on the line, let's wait what will happen ;)



yeah we all know this is coming in theater next week. Well the trailers... um.. didn't give sparks to me. I mean it's like I can already predict whats about to happen and how it will end. so *yawn* ANYLOO, I won't say much until I've watched it. Hope that DisneyPixar doesn't disappoint me. Cause they never do ;)




well Harold and Kumar is coming back to theater. Now most of movies are coming out in 3D, but they don't really make it as a 3D, I mean only few of the scene of the movie look 3D like. But from the trailer, I think this movie is gonna work just fine with the 3D.



I'm missing out alot of trailers, but I'm getting too bored with this post. So...
Bye ! :D
Labels: movie
Saturday, August 27, 2011 4:44 AM
Posted by — Fasya Ibrahim.