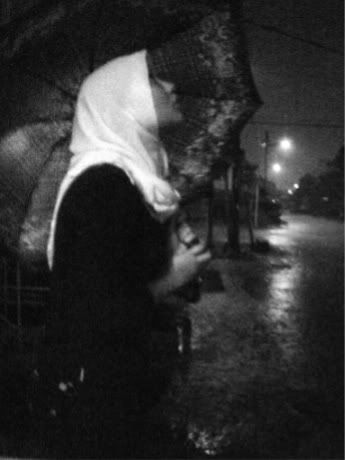 My Template works best
on Mozilla Firefox and
Google Chrome, sorry :)
Back to Home
«
»
Tears
I sacrifice my all just to keep this going on, so that it will not end. So that we can actually make that forever come true.
And all you had to do was to just stay.
That was all.
Is it so hard to stay in love ?
Friday, July 22, 2011 6:46 PM
Posted by — Fasya Ibrahim.