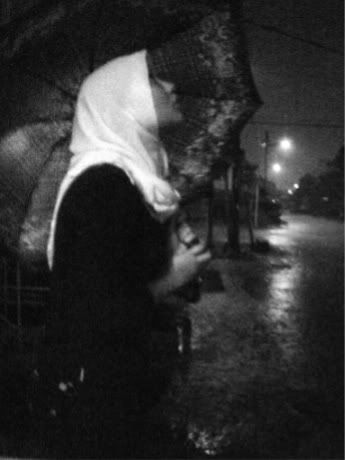 My Template works best
on Mozilla Firefox and
Google Chrome, sorry :)
Back to Home
«
»
Storyboard Teaser Production
It's a part of an assignment in completing my course of study for Semester 3. So this is just a teaser.
I've uploaded at facebook the official storyboard. I'll put a link here soon k.
By the way, thank you Alvota25 for lending me his cover song.
Synopsis : What if it is just something that we overlook in life ? What if it is all because we have forgotten those good moments when we are over shadowed by grief and sadness? What if maybe we've lived too long to understand and realise what are the reasons we are breathing and living in this world ? Do you even still remember what was the first thing your parents taught you ? Maybe if you could just stop and appreciate the moments, you might just get back on your feet. Just one stop.
Thursday, May 12, 2011 1:14 AM
Posted by — Fasya Ibrahim.