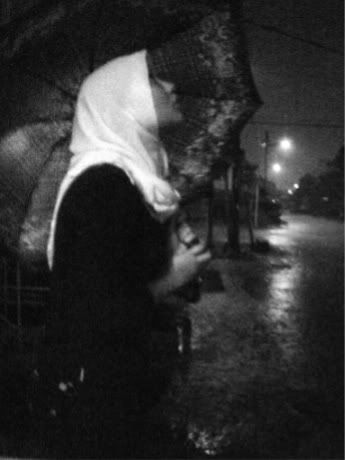 My Template works best
on Mozilla Firefox and
Google Chrome, sorry :)
Back to Home
»
Tada!!!!
el presente, fasya's own blog! :D
well it's not fully completo. i ain't got much free time. it's 3:44 in the morning and i am suppose to go to bed but i can't sleep. not to mention tomorrow i'm going to school for Pn Zalma's xtra clss. oh well, while i'm lying on the bed thinking of what my day have been, i have the urge to do the blog that i always wnted. so tada! LOL
haven't tell my les fab yet. so tomorrow, i can't wait for you! :D

les fab is a group that queeny,tinot,lala,gjie and i made up. & it all started from queeny. :) lyosm

hem i'm thinking of putting some quotes. i love quotes!
i miss my twin, farhah. seriously, ppl said that we look alike! i dun think so but we do hve loads of things in common. and we can read each other minds! and we experience things and feel the same damn thing at the same time. cool huh? :D hugs*

hve you ever felt like crying with no reason especially when you're listening to a soft melodic song?

lol i'm starting to babbled. oh well, everybody has their own moment. as a wise man once told me," once in awhile, we sometimes have the desire to feel cared by people." and this is from me " one tear we shed doesn't hurt an ant, does it?" ;)

don't worry be happy cause there is no sorrow worth the pain.

k then. toodles wonderful you! yes you! :D
Labels: birth of sumfing new
Saturday, July 12, 2008 3:47 AM
Posted by — Fasya Ibrahim.